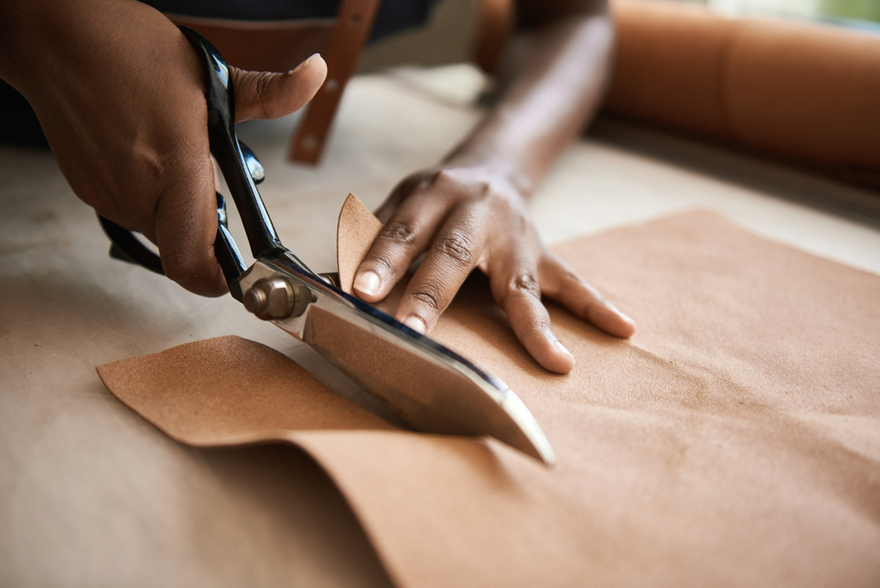 Leather produced from goat hide is known for being soft, smooth, and supple. The highest-quality cuts of chevreau are those that have been taken from young kids.
The general term for leather taken from goats is chevreau. Chrome-tanned and fully dyed, chevreau is used to make extremely fine shoe uppers. Its soft, smooth surface is known for forming distinctive patterns of creasing. Chevreau is best taken from young kids, since cuts taken from older goats are coarser and more rugged in grain.
Chevreau is a mere 0.7 millimetres thick—as a result, this kind of leather is not particularly durable. However, when used to make shoe uppers it moulds perfectly to the shape of the foot and remains quite stable in form – perfect for leather production.
Other Types of Leather
Various Leather Shoes at Shoepassion.com
Handmade shoes for men & women ★ Various styles & designs ★ High quality ★ Fair & sustainably produced in Europe ★ Exellent value for money ★ Many models on sale