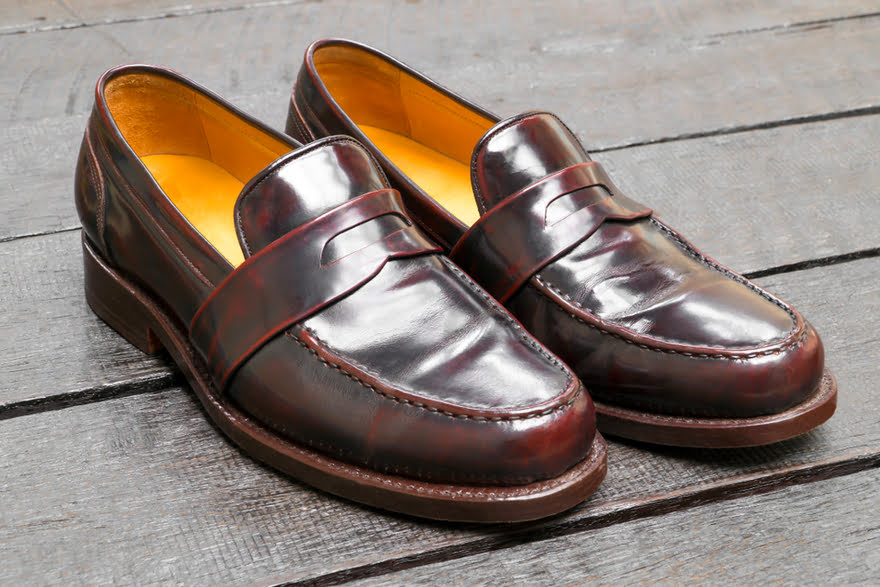 Lightweight and easy to slip on, these shoes are a leisurewear favourite. The most common types of slip-on shoes are loafers, moccasins, and boat shoes.
Slip-on shoes are a type of men's shoe that lack any type of closure and are therefore easy to slip on.
Confusingly, this type of shoes goes by various names. They're sometimes known as 'slippers' in Germany and England; meanwhile, the American catchall term 'loafer' has come into common use. It should be noted that loafers (which are a type of shoe in and of themselves) aren't the only kind of slip-on shoe; moccasins and boat shoes belong to this category as well.

Additional types of shoes
Handmade Loafers at Shoepassion.com
Loafers for men & women ★ Various styles & designs ★ High quality ★ Fair & sustainably produced in Europe ★ Exellent value for money ★ Many models on sale