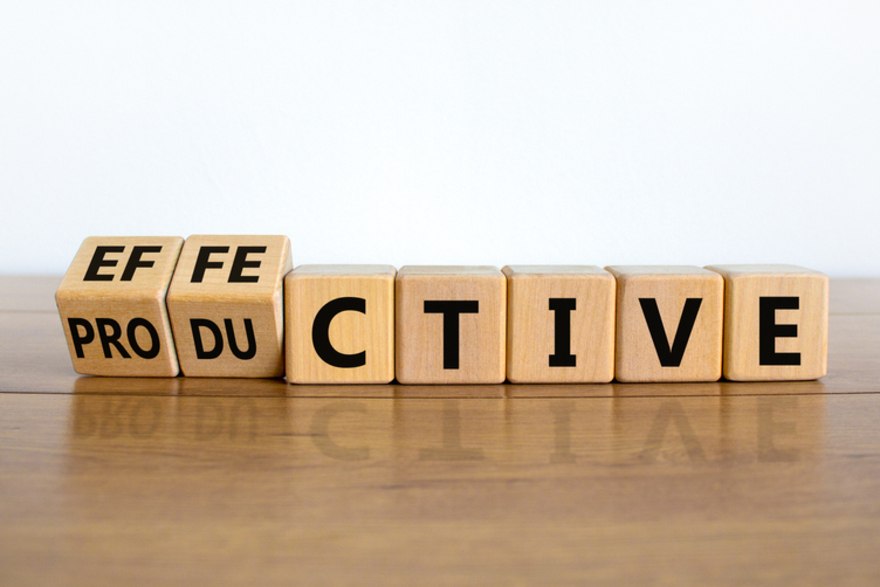 Aching feet detract from your day-to-day job performance. High-quality men's shoes ensure a perfect fit and wearing comfort, thereby allowing their wearer to retain his performance capability.
At first, it may sound a bit far-fetched. It is true, though, that wearing high-quality men's shoes helps you maintain your general level of capability. A number of factors come into play here. Everyone who has been to work-related conventions knows that standing and walking around for hours leaves your feet feeling exhausted. The pain can be agonizing, and encourages you to restrict your movements to a minimum. Days like those can seem to drag on forever. Finding a solution may seem difficult, but it is actually quite simple: a premium shoe that supports your foot with a perfect fit and creates a comforable feeling from the ankle upwards makes tiring days at a convention far easier to manage. Wearing quality shoes eliminates the distraction of aching feet, which in turn leads to significantly higher overall performance. Moreover, wearing Goodyear-welted shoes also notably contributes towards maintaining foot health.
Pain distracts you from the essentials and reduces capability
The following quote from a shoe retail sales director hits the nail on the head: "When a man wears uncomfortable shoes all day, his brain wanders down from his head into his feet." Those who are continually distracted by discomfort cannot be expected to produce the same quality of work that they would be able to in the absence of said distraction. We have used a convention as an example above—it can be substituted by any activity that requires a great deal of movement, or by long periods of shoe wear on an everyday basis. The expectations placed on working men are already high enough—they should not have to worry about reduced capability due to distracting, aching feet caused by wearing low-quality shoes.
Further Criteria for Quality Men's Shoes
Heinrich Dinkelacker, highest quality at Shoepassion.com
the best leather shoes for men ★ Various styles & designs ★ High quality ★ Fair & sustainably produced in Europe ★ Exellent value for money ★ Many models on sale