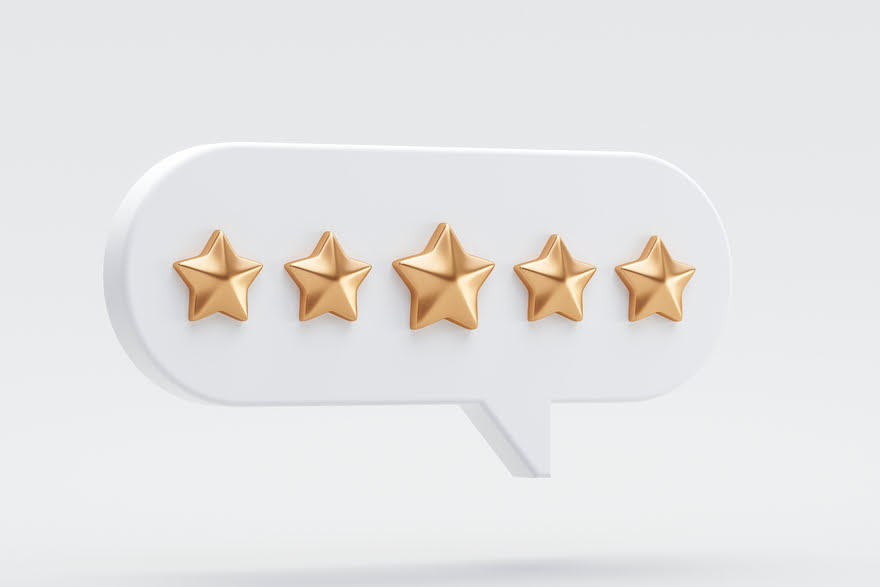 Despite the fact that most shoes on the German market are produced in Asia under questionable conditions for less than 15 euros, customers in Germany are often paying as much as 10 times the price, with most of the markup going to the middleman.
Outstanding Quality at Fair Prices
However, with Shoepassion's own brands things are different: With us, shoes come directly from the manufacturer, saving you the high margins usually generated by the middleman. This is why we are able to offer our shoes at sensationally low prices.
The benefits to you:
No middleman
No brand name markup
Cost advantages of online retailing
Cost-Effective Not Cheap!
As the old saying goes: »Buy cheap, buy twice.« With us, you're not buying cheap, you're buying cost-effectively. Whether you are looking for handcrafted leather shoes, Goodyear-welted boots or stylish yet sustainable trainers, with our streamlined sales structure, we are able to offer high-quality footwear that you would have to pay considerably more for elsewhere.
Own Brands and Hidden Champions
Instead of stocking hundreds of different footwear names, we focus on our own brands (Shoepassion, Henry Stevens, Heinrich Dinkelacker and N91), as well as showcasing the hidden-champion brands we believe align with our principles and values.
Handmade and goodyear-welted Shoes at Shoepassion.com
High-End Shoes for men & women ★ Various styles & designs ★ High quality ★ Fair & sustainably produced in Europe ★ Exellent value for money ★ Many models on sale